Mascom provides and integrates Electronic Identification solution - Smart EKYC
EKYC stands for Electronic Know Your Customer, which defines an electronic customer. This is a technology solution that simplifies procedures, paperwork, and facilitates customers through electronic identification of customers.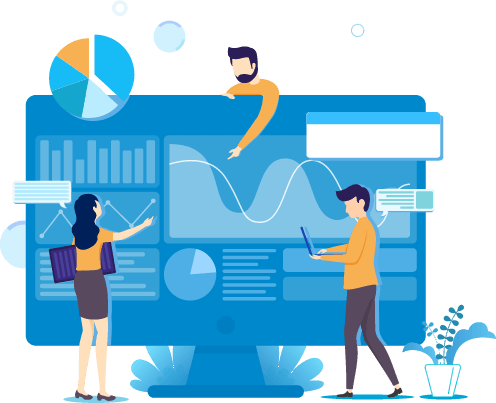 We are an experienced financial technology solution provider in Vietnam, active in big data management and machine learning development. We are confident in the precision of the market-leading solution with high accuracy and security.
In addition, we are also the leading provider of Mobile money solutions, Payment gateway, Topup and value-added services on mobile phones.
Mascom solution to expand your revenue
MASCOM brings you the best technology solutions, expanding revenue and potential in the financial market.